Itineraries
Mayberry Itineraries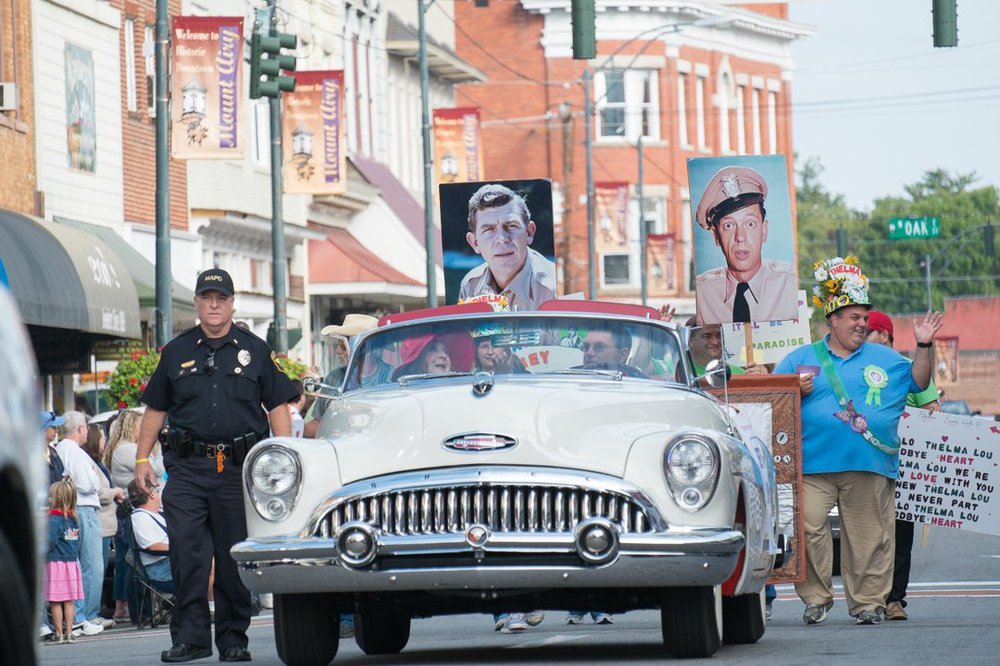 Andy of Mayberry in a Day
One-Day Mayberry-Mount Airy Trip
Looking to spend a day in Andy's hometown? Below we've gathered all the must-do activities for your real Mayberry Andy Griffith day trip. Morning Drive to Wally's Service Station for a fun experience taking pictures and visiting a replica of Andy Taylor's jailhouse and courtroom.
---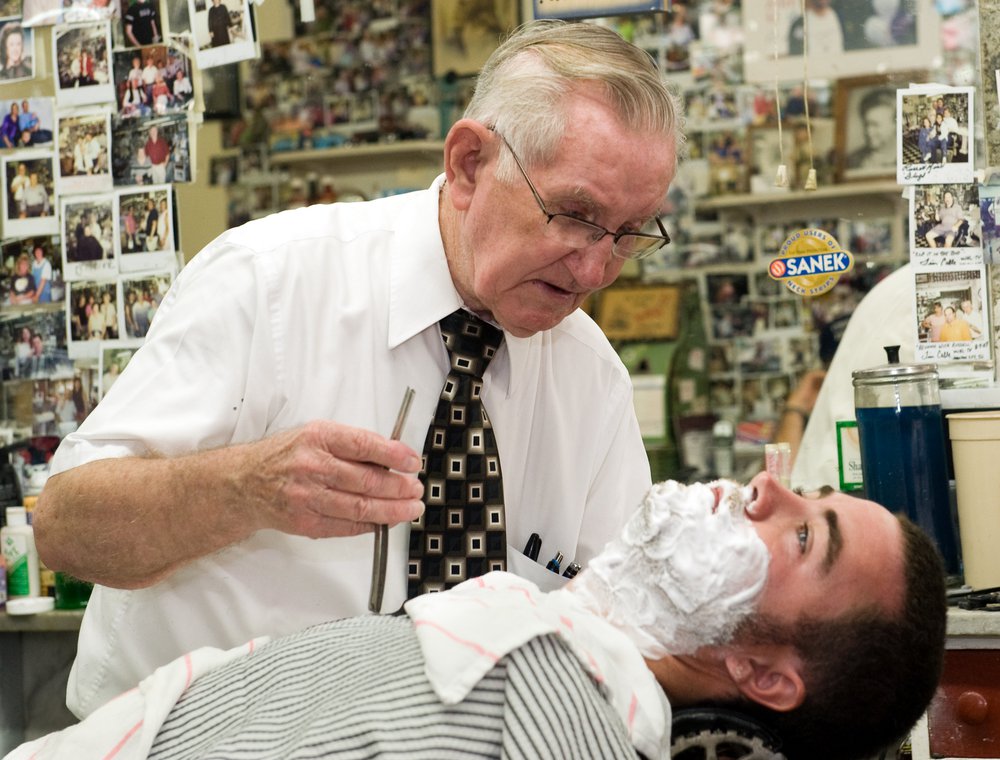 From Griffith to Grand Views
Two-Day Mayberry-Mount Airy Trip
View sights and sounds mentioned on The Andy Griffith Show. From the Andy Griffith Museum to Wally's Service Station, take in the sights and sounds of Mount Airy, along with side trips to scenic destinations near Mount Airy during your Blue Ridge Parkway weekend.
---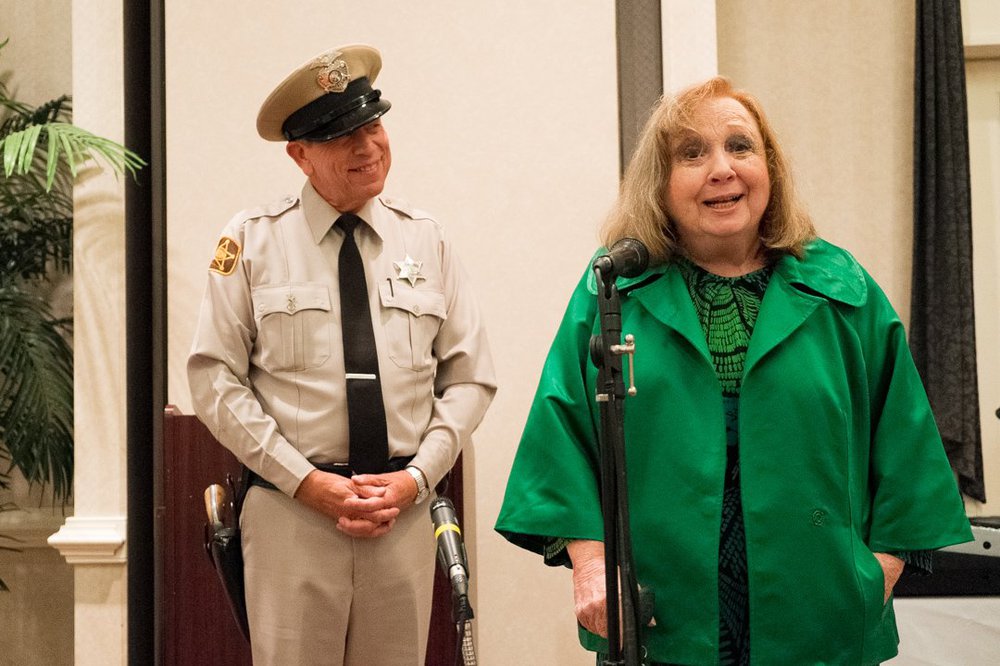 Mayberry Sights and Sounds
Half-Day Mayberry-Mount Airy Trip
So, you only have a few hours to visit Mount Airy, NC and see the Opie Andy Griffith sites? We've got you covered with the must-see highlights while you tour Mayberry and Mount Airy, NC.
Wine Itineraries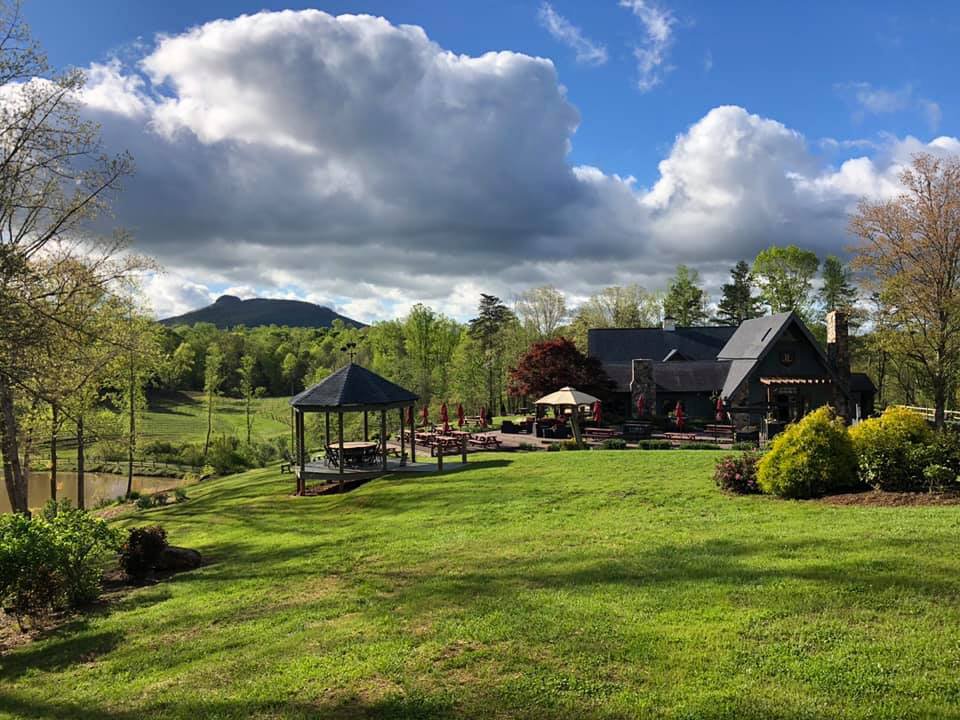 Very Surry Wine Excursion
Two-Day Wine Trip
Mount Airy is a great stepping stone to touring many of the Yadkin Valley wineries, and it is within 30 minutes of 20 Yadkin Valley wineries. The itinerary below includes attractions in Mount Airy along with a sipping trip through the Yadkin Valley wine country. We hope you enjoy this Mount Airy, NC Very Surry Wine Trip.
---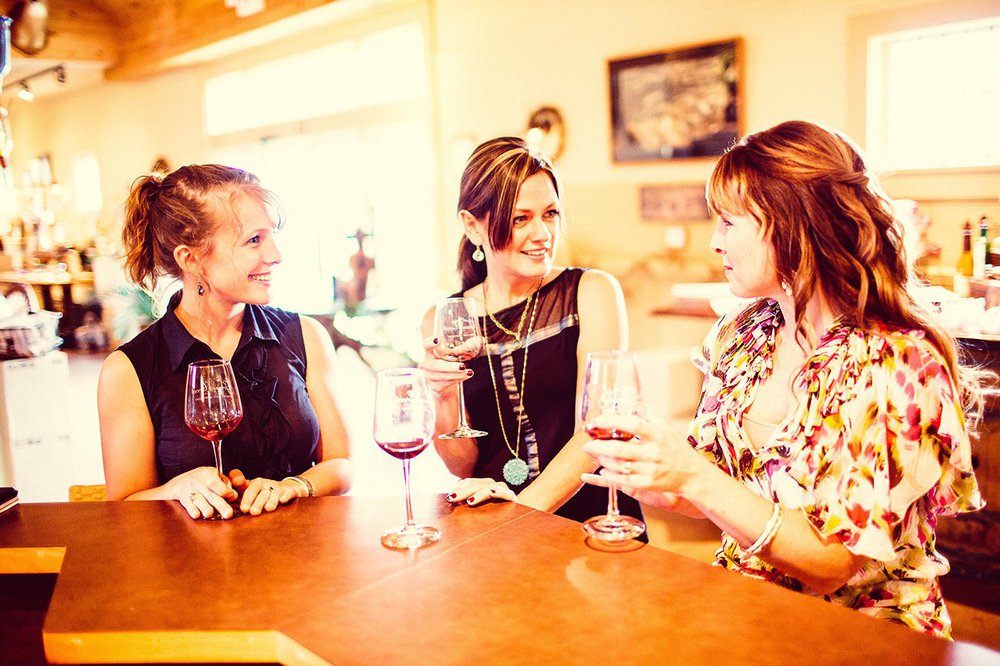 Andy, Aunt Bea, Wine & Dine
Half-Day Wine Trip
This trip itinerary is designed for those looking to visit a few Yadkin Valley vineyards while getting in a few Mount Airy Attractions, all in one day! We hope you enjoy this Mayberry NC and Yadkin Valley Wine day trip.
Adventure Itineraries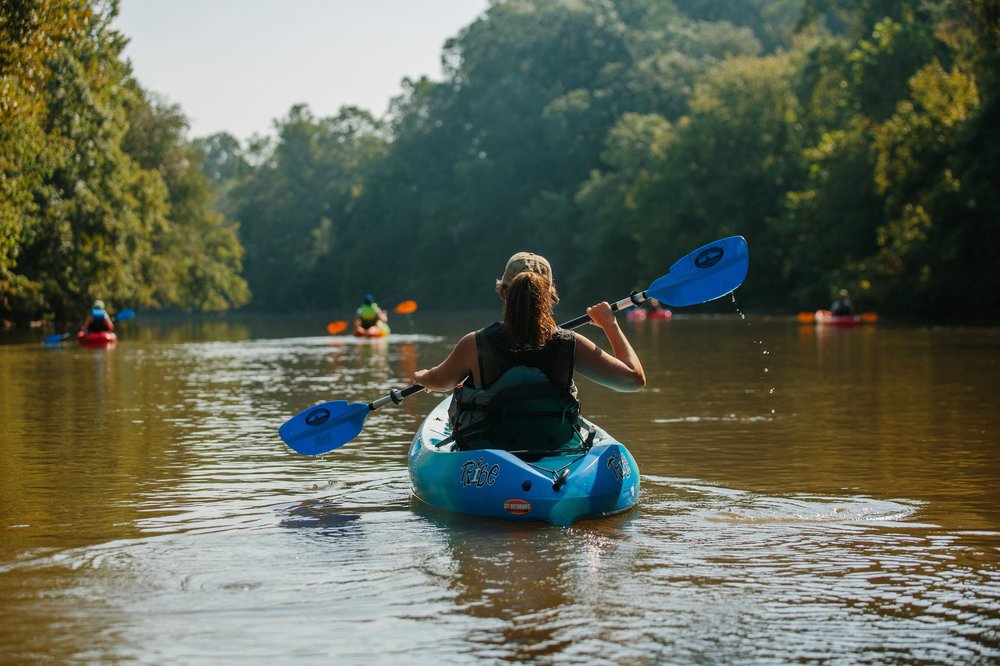 Parks, Paddling, & Pork Chops
Two-Day Outdoor and Mayberry Trip
From paddling the Yadkin River to Ararat River tubing and touring Pilot Mountain to chomping down on some scrumptious pork chop sandwiches, this trip will have you enjoying the sights and sounds of Mayberry and Mother Nature.
---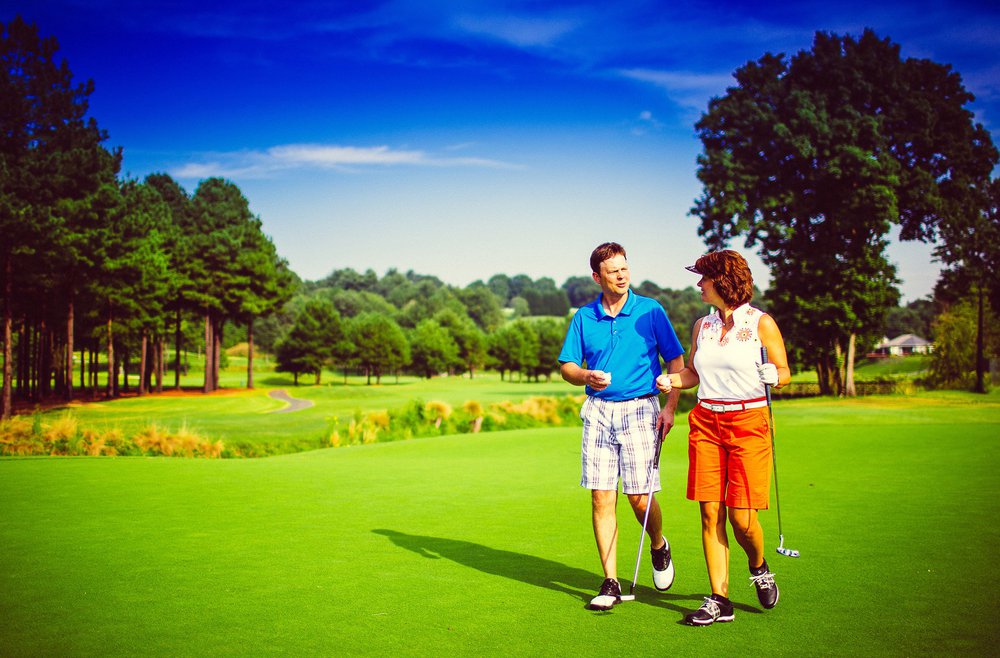 Golf, Grapes, & Griffith
Two-Day Golf and Mayberry Trip
Combine Yadkin Valley golf with stops at several Yadkin Valley wineries. Along the way, explore the town of Mount Airy, the "real" Mayberry.
---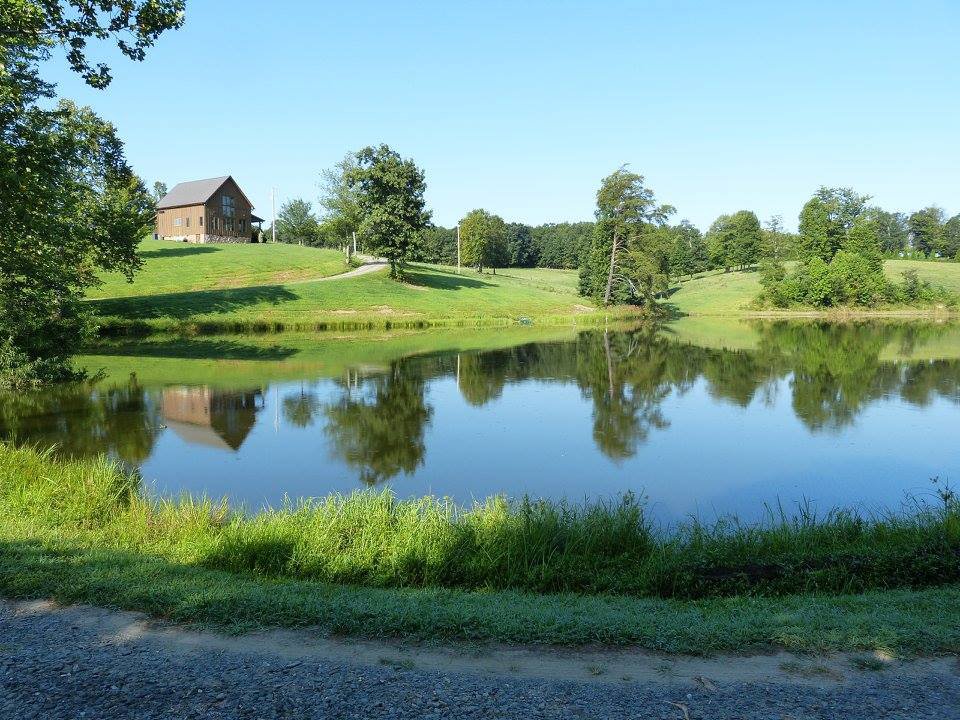 From Equestrian to Pedestrian
Two-Day Outdoor Trip
For the equestrian lover, we've assembled an excursion for you. If you're looking for Mt Airy NC horseback riding trails, take a trip down Sauratown Trails and tour Pilot Mount State Park. Afterwards, you can enjoy the charming downtown Mount Airy.
Bluegrass Itineraries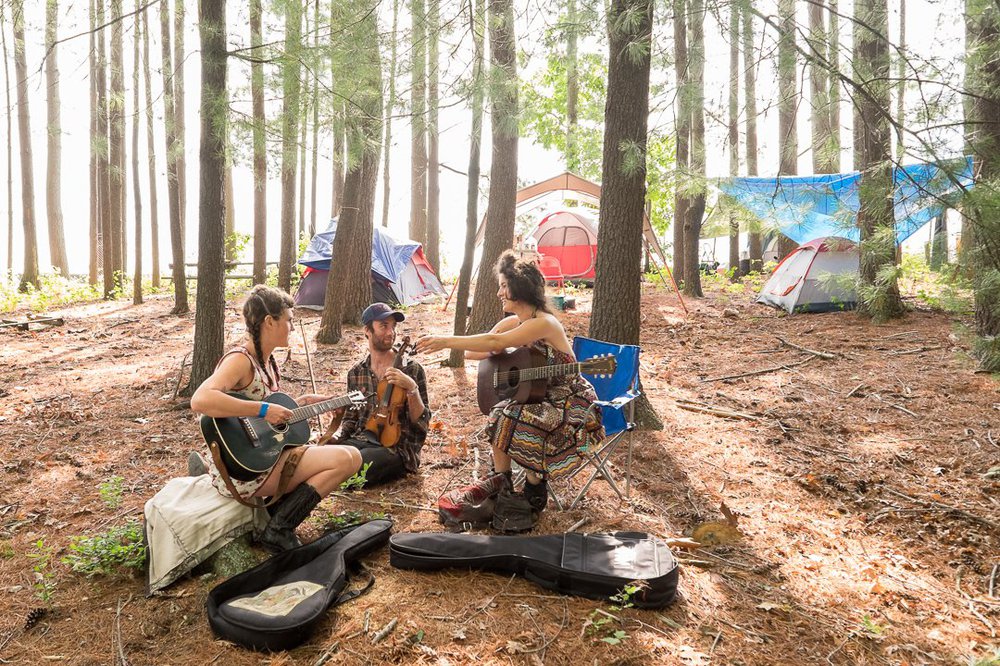 Bluegrass, Blue Ridge & Barney
Two-day Bluegrass and Mayberry Trip
It's hard to visit Mount airy and not notice the bluegrass influences, from the Round Peak style of old-time mountain music to the live radio broadcasts from WPAQ's Merry-Gro-Round, the second-longest live radio broadcast in the nation.  Below, we've listed all the must-see attractions for Mount Airy regarding Mayberry, bluegrass, and a few Blue Ridge attractions.
---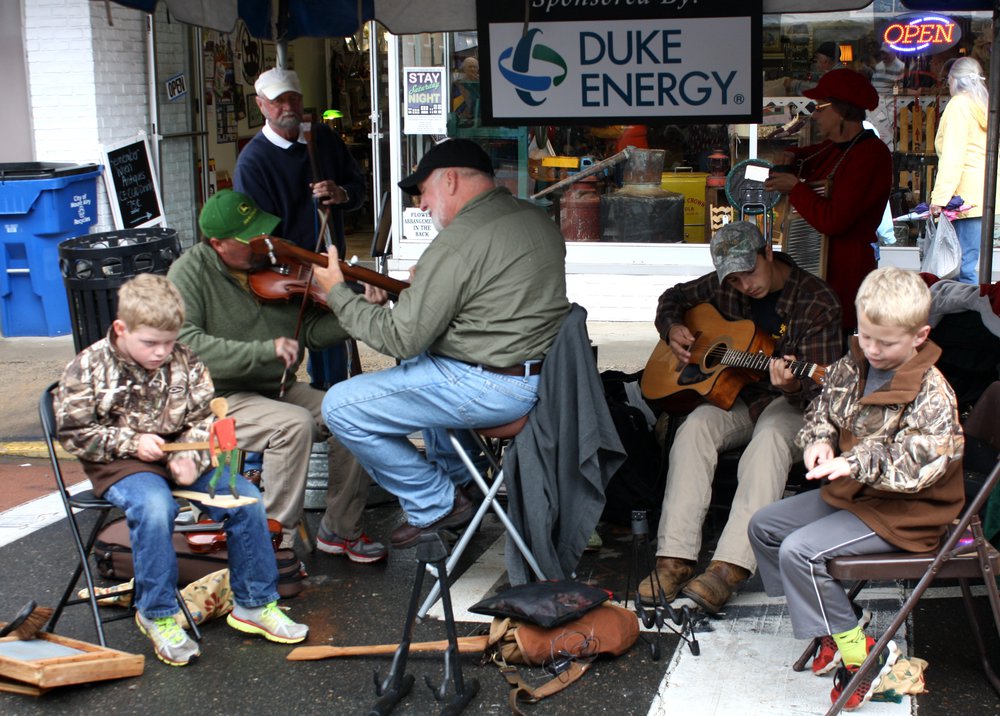 Bluegrass Pickin' and Pork Chops
One-day Bluegrass and Mayberry Trip
If you love those Blue Ridge-bluegrass sounds and want to see the Mayberry sites too, this itinerary is right for you, especially if you only have one day to spend in Mount Airy.
Learning & History Itineraries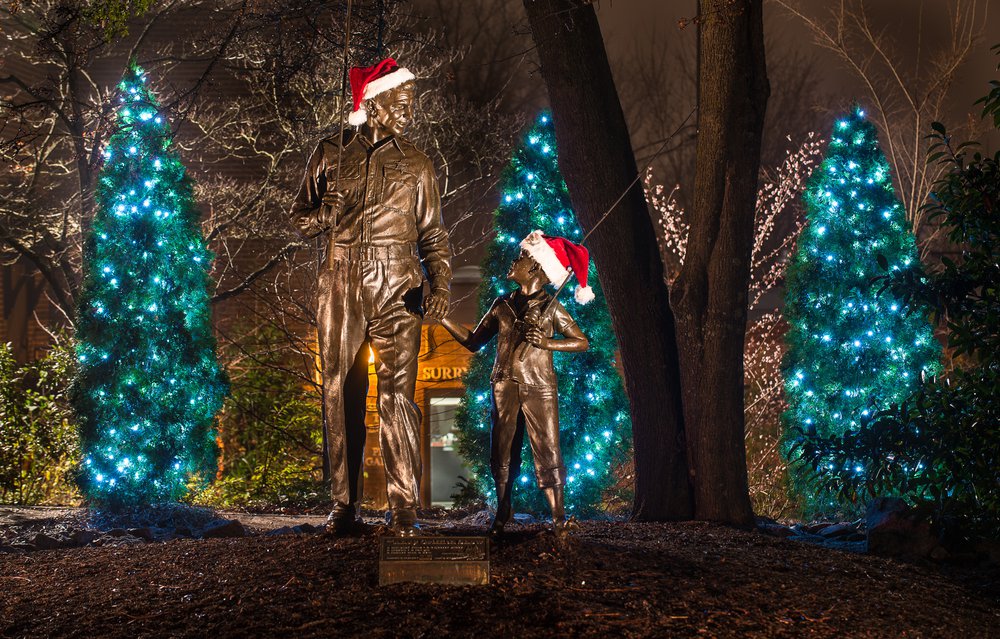 Landmarks & Museums
One-Day History Trip
Are you history buff that also loves Mayberry-related stuff? This Mt. Airy Mayberry tour is a great itinerary for you.