The Latest News
2022 Visitor Impact for Surry County, North Carolina
2022 Visitor Impact for Surry County, North Carolina.
Read More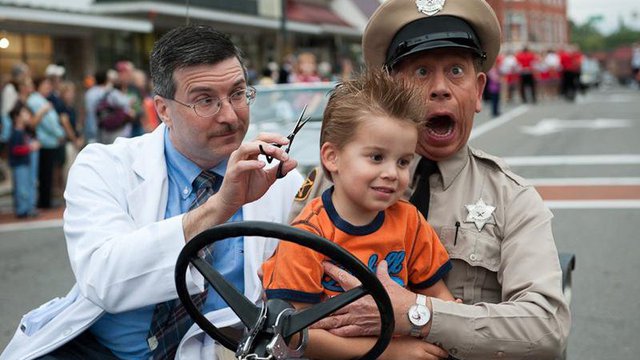 Mayberry
Experience Andy Griffiths hometown, the real life Mayberry and inspiration for the Andy Griffith Show. Don't miss the annual Mayberry Days Parade!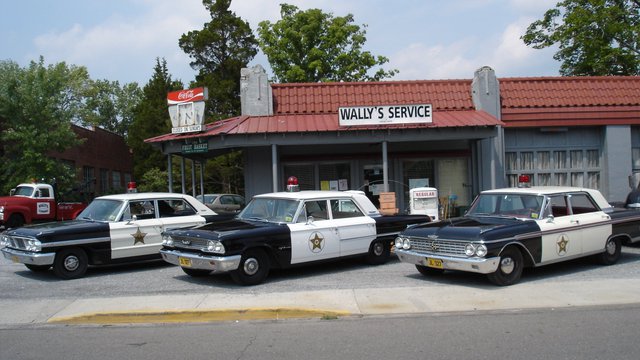 Bus Tours
Explore accommodations for groups and bus tours perfect for any party with plenty of activities, history and fun!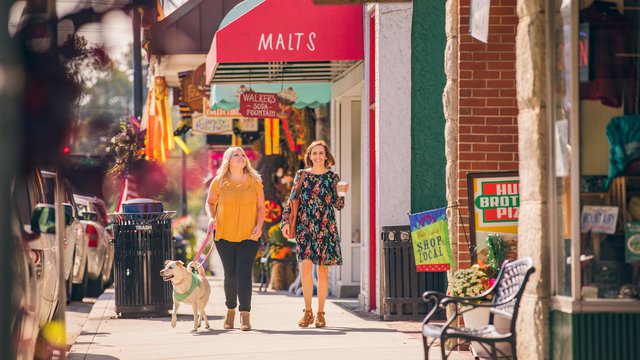 Live Here
Mount Airy offers history, community, and recreation. Located a convenient distance from Winston Salem in one direction and mountain exploration in another. Learn what life could be like!